Test Wiki
:
Stewards
Jump to navigation
Jump to search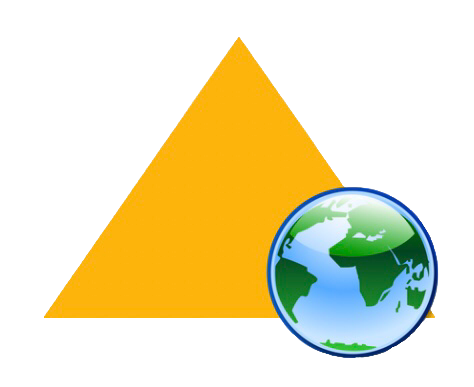 Stewards are users with advanced access to restricted tools on the wiki. These include:
The ability to view IP addresses of user accounts
The ability to hide content from administrators
The ability to rename an account
The ability to manage OAuth consumers
Current Stewards
Becoming a Steward
To become a steward you must meet the following requirements:
Be active on the wiki
Be an administrator and bureaucrat
In addition to meeting the above requirements, you must also pass a vote on the Community portal
Inactivity
Stewards that are inactive for 1 year will be demoted. These users are free to reclaim their rights within an hour of them being removed.